Why Family Care is Important in the Life of an Orphan?
During childhood days, birthdays had always been fun. Presents, surprises, greetings and plethora of delicacies that brought a smile to your face became the order of the day. Friends showered you with their wishes. The teacher called you in front of the class and the whole class sang "Happy Birthday to you". In those moments you tried to feign your smile while your eyes caught glimpses of your one special friend. After the slight tussle over which friend to choose for chocolate distribution, you shook hands with your classmates when you gave them the toffee. You had an elated feeling all day.
Then back in the home, the mother would eagerly wait with all the sumptuous food made just for her apple of the eye. For that particular day, your every wish was tended to. All of a sudden you became the centre of attraction. Uncle, Aunt, Brother, Sister almost everyone in the house would be finding ways to see you twinkle.
The most agonising wait in those times was for the evening. Your friends came to your birthday party, all pouring in the presents. You ran around in your house wearing the Birthday Cap and playing hospitable guest to your friends. You took them on tour to your house, showed them the awesome toys you had and made them go wow!! It would be blatantly wrong if I said that you didn't want to be flattered on that day.
And finally, you cut the cake and the house dazzled with claps and choruses of "Happy Birthday". It was only after you cut the cake that you turned a year older.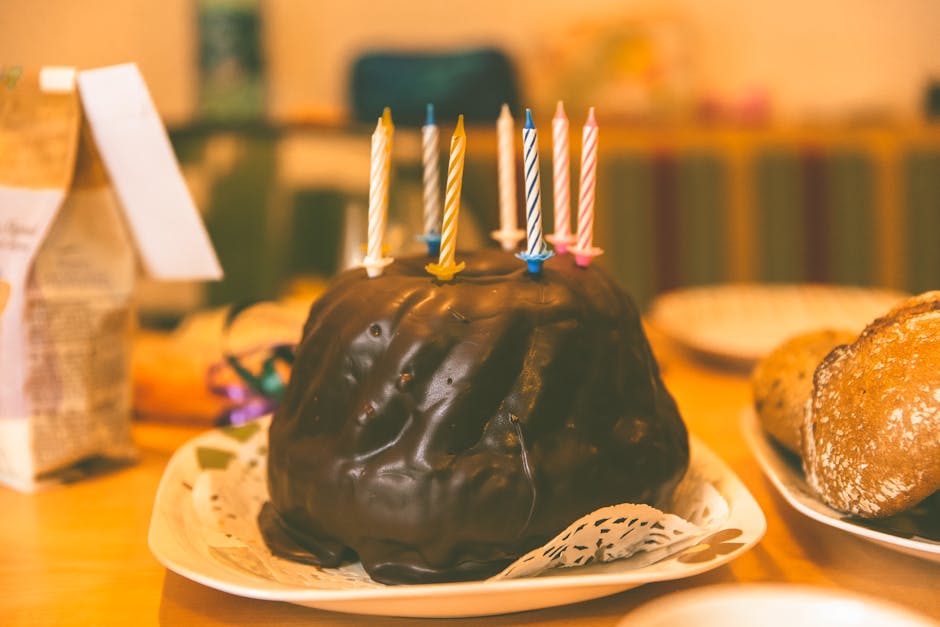 Once you grow old you miss those days very much. Nostalgia seeps in the loneliest of nights, making you weep silently over the bygone days. Yes, it's very much true. Tears do roll down the cheeks. But is it always for the past you miss or is it for the past you never had?
The 153 million orphans in this world would tell you an altogether a different story. Have you ever considered what it feels to be alone on the single most important day of your life? You have your friends but your search for the tender hands of a mother to wake you up from your slumber for school. You yearn for the warmth of your father's hug as he wishes you "Happy Birthday." Most important of all you missed a family. No one could ever fill that void.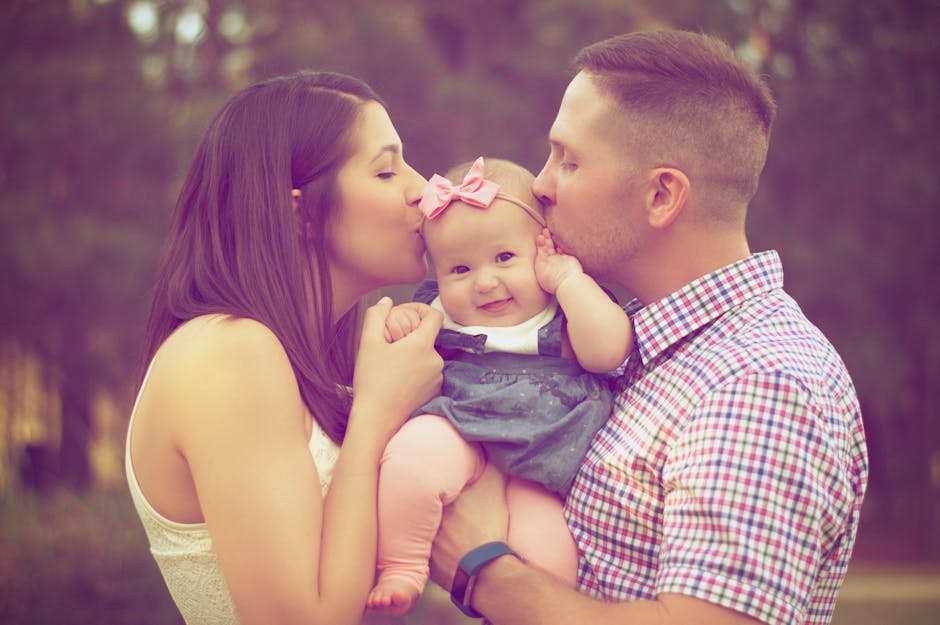 Today, we have become so busy keeping pace with our blistering life that we don't have time for our family. We talk less to our family. Visits become once in a blue moon. But at the same time, there are children out there who earnestly pray every day to God if only they could have someone to call their family.
Drishti Foundation Trust feels their pain and works in the day in and day out to alleviate their position. From providing them with a nutritious diet to ensuring their education, from looking after their health to providing them shelter, Drishti Foundation Trust is doing all it can to make them feel loved. But is it enough? Perhaps not, but together we can! And so it asks for your help towards this humanitarian cause. Let's join hand and work towards making this world a better place to live.
The Online Fundraising Page is LIVE and you can view it here: https://www.instamojo.com/@drishtifoundation/
Please do donate, share the same as much you can and do your bit towards this initiative.
DONATE NOW