Importance of Mother for a Child
And there came a cry. The silence of the pitch black night was broken. Perhaps the sweltering heat of that night had woken him from his slumber. Raising his hands and throwing his legs in the air, the baby orchestrated a cacophony of noises.
Well, what should I say about a mother's sleep? It starts when her child had fallen into the cosy laps of slumber and ends before he gently opens his eyes and announces his presence with giggles. But this night was different. The child had woken earlier.
The mother woke with a jerk and rubbing the sleep from her eyes, she took the baby boy in her arms. Gently swaying the baby boy, the mother tried to sing him to sleep. It took her a few lullabies before the baby closed his eyes and dozed off. But it seemed that his mother's sleep had deserted her for that night. She looked at the clock. It was 2:15 am.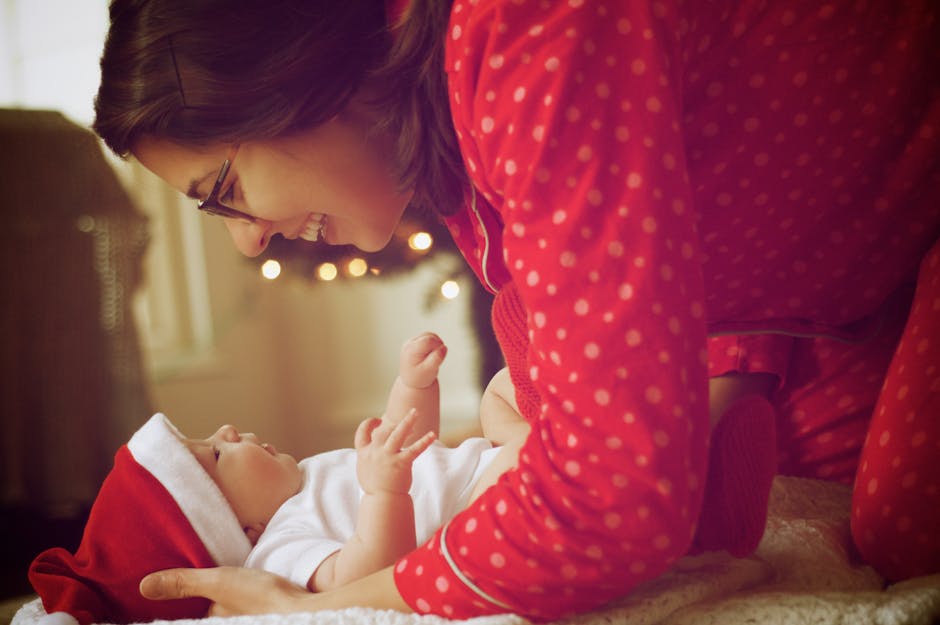 She slept beside her child gently brushing his/her hair with her hand. She was looking at her sleeping beauty with admiration. An inexplicable gush of satisfaction and glee was flowing into her heart. You can feel such euphoria but it's something that can't be constrained by the boundaries of a sentence or two.
Love is such a paradox. She had a smile on her face while tears were gently greeting her cheeks. Time freezes at such moments. You want to speak, put expression to your feelings but words. Oh, poor words!! They never come out.
Slowly and slowly the elation receded and sleep took over the mother.
Can you guess whom I was talking about all this while?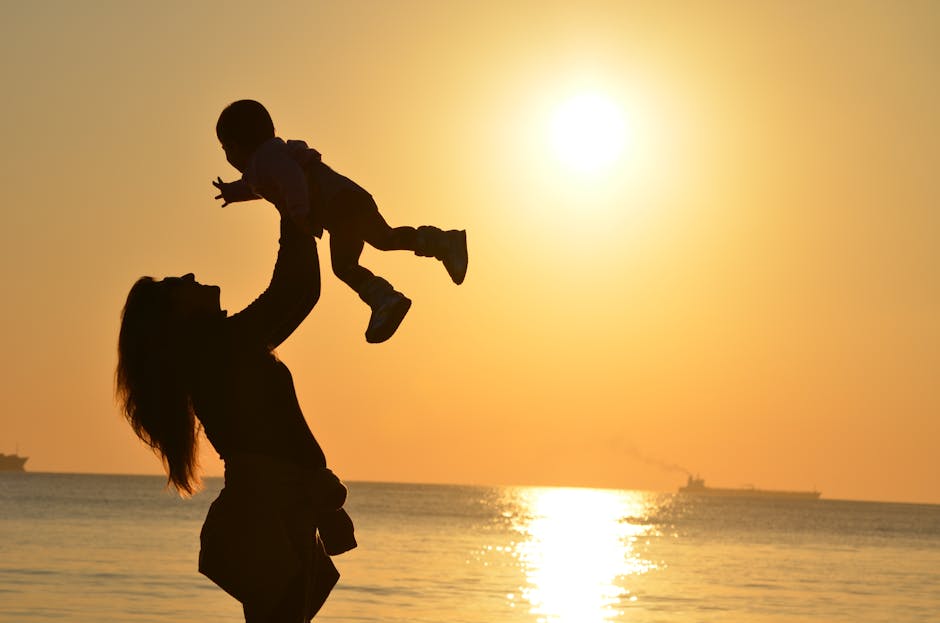 She was none other than your mother and you were that little beauty. Ask your mother once and you'll need a very minute tweak to the above narration to make it sync with her version.  She remained awake on countless nights. Whenever you found sleep too distant, whenever you were down with a fever or like in this case whenever the uncontrollable hot weather woke you up she was there, awake just beside you.
Reminiscence might have brought tears to your eyes. But what if you never had these fond memories? What if you never felt the softness and warmth of that comforting hand that lulled you to sleep? Not all of us are that fortunate.
It's with this realization that Drishti Foundation Trust is doing all it can to give the children the moments of joy. Its effort can never replace a mother's love but nevertheless, it is striving to give the already suffering lot something to cheer about. But is it enough? Perhaps the lacuna is still large to be covered. But if everyone comes together for this cause, it is not long before smiles return to the places it has long deserted.  And so Drishti Foundation Trust asks for your help towards this humanitarian cause. Let's join hand and work towards making this world a better place to live.
The Online Fundraising Page is LIVE and you can view it here:
DONATE NOW
Please do donate, share the same as much you can and do your bit towards this initiative.